Use your mouth duh. People can feel inadequate that they haven't had an orgasm, or feel as if they are not doing it right if their partner didn't have an orgasm. Start further away and slowly get closer and closer. So, in the same way you asked permission initially, now ask your partner if they are enjoying things. Firstly, always ask permission first.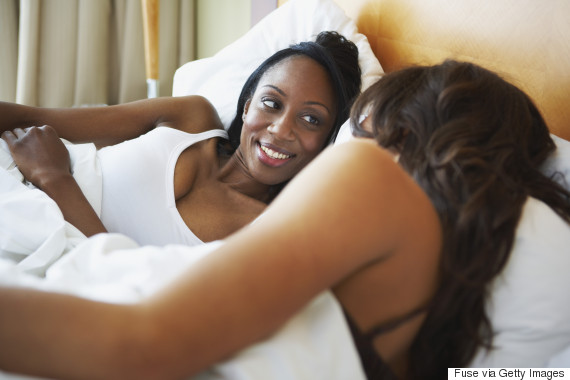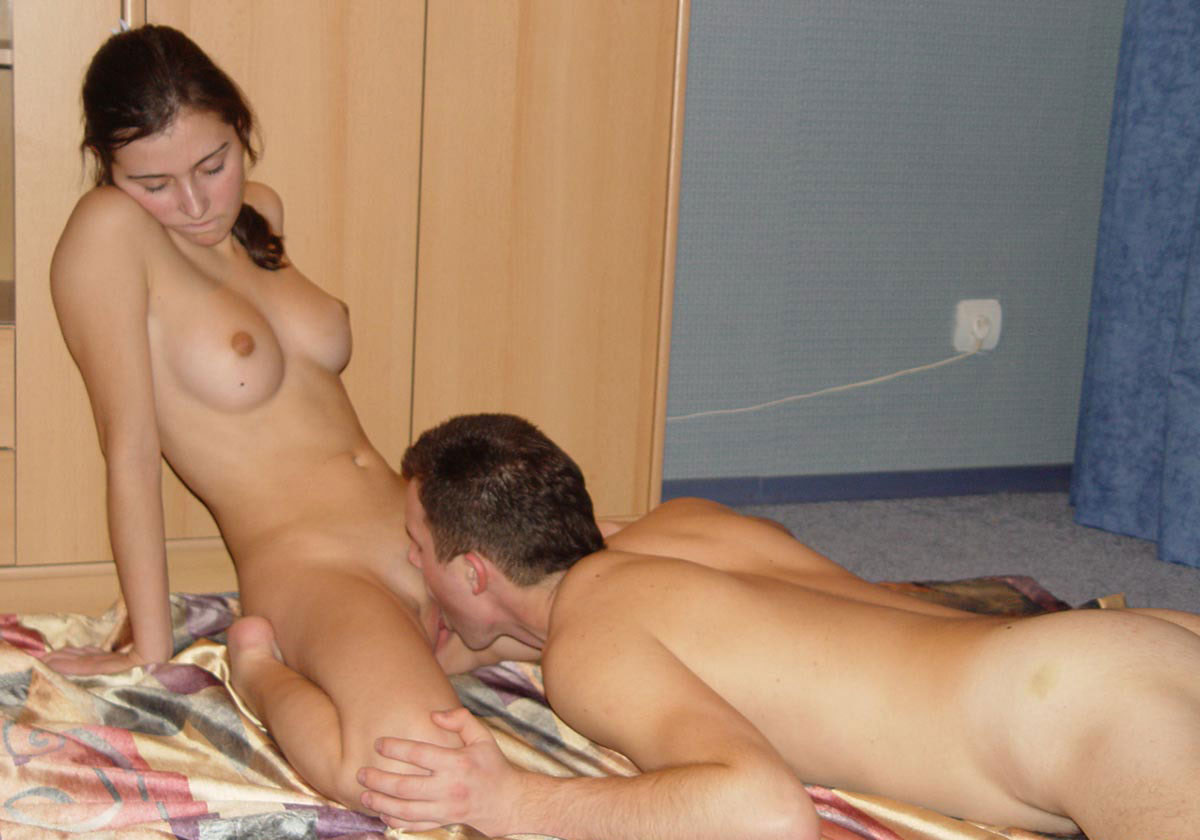 Changing our breath changes the way we experience things, in all areas of life.
mindbodygreen
Use your mouth duh. Ads are the worst, right? In honoring your partner's parts with your eyes, you begin to realize the complexities of this amazing part of the body. Many people would believe that for oral to be good, it would have to have the inevitable "grand finale," but this is not true. After all, that's what pleasure is all about. I love it when clients tell me that they think their partner's genitalia is beautiful! Once you have your mouth on your partner's genitalia, just explore.