Be safe is about it. I think you should get to know him before sleeping with and definitely use protection just to be safe! You can also go on drugs if your partner has it to lower your own chances of getting it. I was FWB with this one chick in college. I wouldn't do it.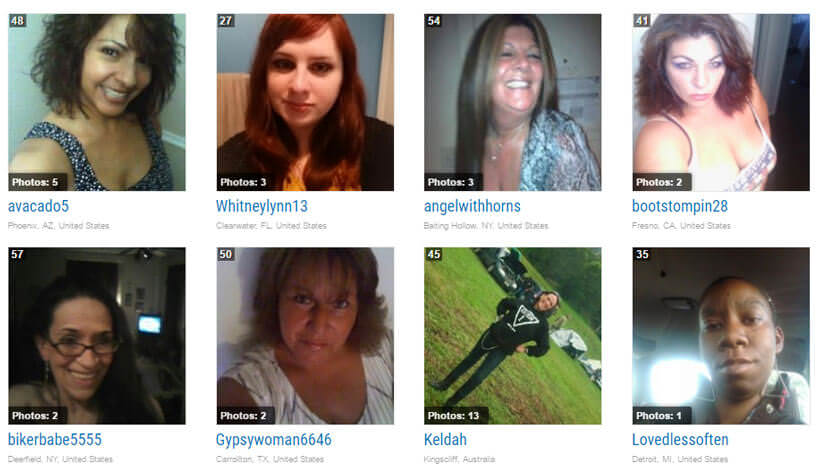 At the time I thought it was an insect bite, but it stayed for a couple of weeks and I realised that the small red mark was something else.
What it's really like to date with herpes
I've just met a guy that I like and I'm struggling with fear. As told to Helen Nianias. Originally Posted by Foe If you ever need support, ask for it, and never isolate yourself. In hindsight I think she delayed telling me on purpose because she knew I would most likely bail on her. Anyone went through the same? I wouldn't do it.